We've detected you are using a browser that is missing critical features.

Please visit craigslist from a modern browser.
There was an error loading the page; please try to refresh the page.
Be Your Own Boss, Charge and Move Lime Scooters

(Roanoke)
employment type: full-time

QR Code Link to This Post
Apply today!
Get started Juicing scooters with Lime today! We're looking for motivated individuals to help ensure there are always enough scooters available for riders. Earn money for each charge, retrieve, and deploy task you complete, and get paid daily!
Requirements:
18 years old+
Have a Smartphone
"If you're viewing this on your phone and have the Lime App, click "apply today". If you're viewing this on a computer, or don't have the Lime App, download the Lime App to your phone from the app store, and click "Earn with Lime" in the app menu to start your application!"
Apply today!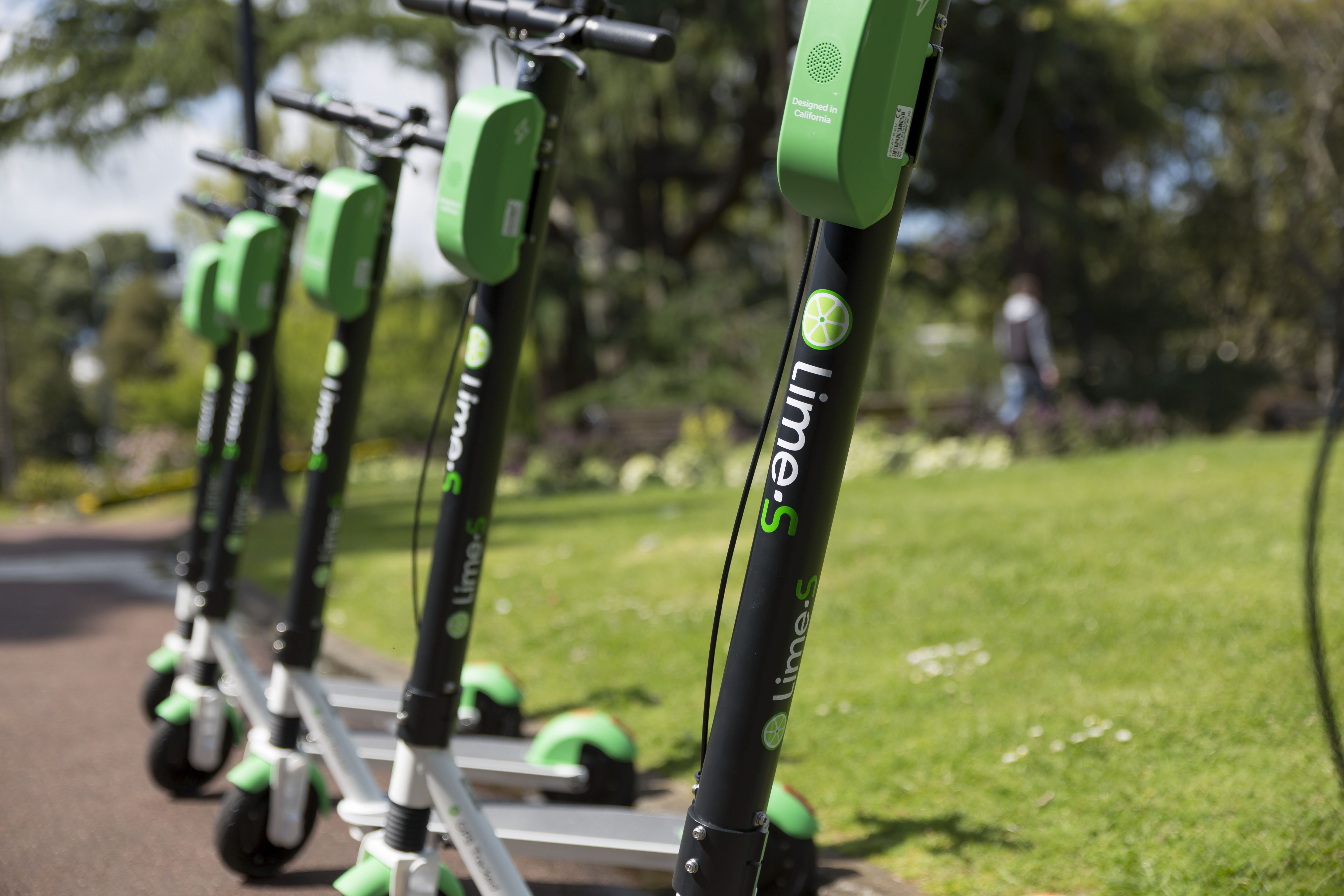 Principals only. Recruiters, please don't contact this job poster.
do NOT contact us with unsolicited services or offers